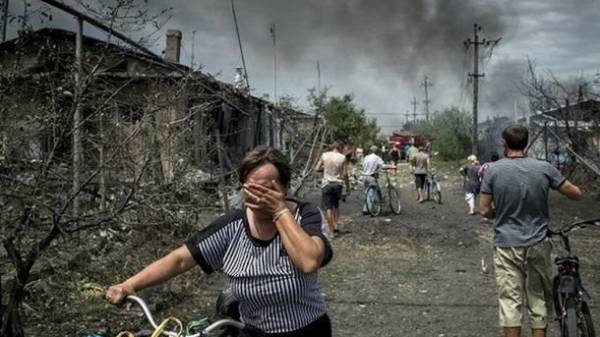 To return to the Ukraine Russia-occupied Crimea and occupied parts of Donbas will not need more than 10 years. This opinion was expressed in interview "" a citizen of Belarus, the Ukrainian analyst, Institute for the future Igor Tyshkevich.
According to him, visa-free regime with the European Union will be a key moment for the return of the territories.
"I am an optimist and believe that in the medium term – not more than 10 years Ukraine will be able to return the Donbass and the Crimea, if she wants it. But I do not believe that visa liberalization will be the key point of this refund," said Mr. Tyszkiewicz.
At the same time, he stressed that the important will be the moment what will become of Ukraine after a few years.
"If it is a powerful state with an efficient economy and opportunities for people to self-realization, the return of Crimea and Donbass will be just a question of desire of the Ukraine. If the country remains in a state of oligarchic dogovornyak, which is now waning, but still there is, in this case Ukraine will be nothing to depend on," – said the expert.
As told the Vice-President of the Center for European policy analysis and editor of the authoritative British magazine the Economist, the author of several books about the confrontation between Russia and the West Edward Lucas, in a few years, Russia itself will want to give the occupied territory of Donetsk and Lugansk regions, however, maintaining the occupied Crimea for themselves.
Comments
comments