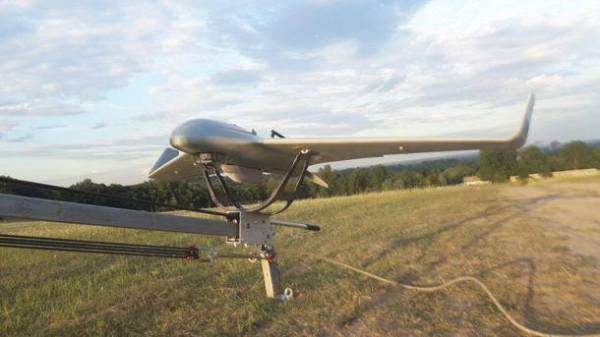 Ukrainian volunteers took to the skies a unique UAV called "Margarita".
About this Facebook said the coordinator of the NGO "Our battalion" Vyacheslav skichko.
"For months we walked. And finally, as they say the designers, she was on wings! She rose into the sky! Our #Margarita! Hard work of dozens of people, and hundreds. Followed through with the concept, because it has varied terms of use on the front. Changed the technical jobs of those who with it will work. And everyone was able to cope," wrote Vyacheslav skichko.
According to the volunteer, the budget of the UAV exceeded the original in the amount of 186 thousand hryvnias. Soon the development will transfer to the front for the military.
"And although financially it exceeded the original budget, and this is much more than 186 000 hryvnia, but it is already quite different, even from the outside! Better, clever, far-sighted and more secure. Today we have the opportunity to show her a little bit, and will soon show it in action there… at the front!" – he stressed.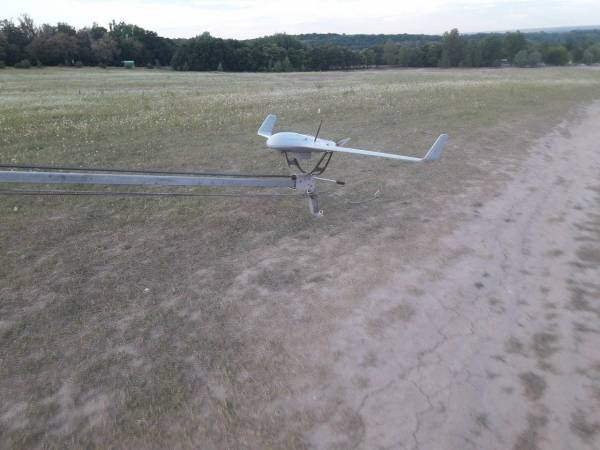 Photo: Facebook / Vyacheslav Skichko
Earlier it was reported that Ukraine has created a combat drone "Bug" – this is a diesel generator and a transport and a combat unit with a range of up to 1.5 km.
Comments
comments