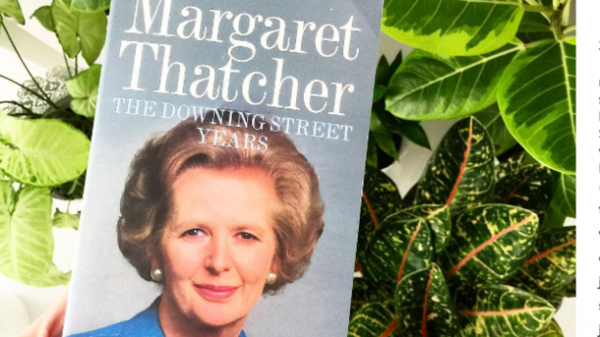 Brooch of former Prime Minister Margaret Thatcher sell at auction auction house Sotheby's, reports The Telegraph.
The famous ornament was made in 1937, the jewelers of Cartier. As told in the Sotheby's, the seller and the British Prime Minister was "good friends". One day they discussed how their own brooch Thatcher didn't quite match her outfit.
"Why don't you take mine?" – said the owner of the decorations, put up now for auction.
As a result, this brooch Thatcher wore in crucial moments – for example, when declaring Elizabeth II on his retirement or to meet with US President Ronald Reagan and his wife Nancy.
It is known that the auction scheduled for June 7, and the lot was estimated at between 25 to 30 thousand pounds. Proceeds will go to charity.
Margaret Thatcher's signature Cartier brooch to go on sale at Sotheby's https://t.co/qHqAWmScGq pic.twitter.com/nRo1ap5NXQ
— Telegraph Fashion (@TeleFashion) 11 may 2017
The current owner of jewelry chose to remain anonymous.
Comments
comments