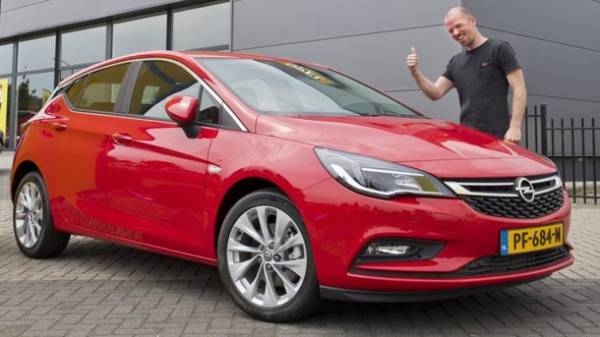 The Dutch division of the company Opel presented a male car in one popular video posted on YouTube. He won the contest, pretending to be spider-Man, who takes the car for a test drive, – the "Motor".
The competition is held for "Opel" in the Netherlands in the framework of the campaign the Pay by View. Participants should make a video on how to take the test Opel special edition Online Edition. To fight for the first place prize and hatchback Astra value of 23 thousand Euro was necessary to collect a minimum of 922 800 views on YouTube.
The video of the winner at the time of this writing, has been viewed over 1.3 million times.
Holders of other awards will be decided after June. Among them are two of the car: Karl Rocks and Corsa (provided for the rollers with the number of hits not less than 589 739 900 and 600 times, respectively).
Participants who rack up 200 hits 24, can win a corporate box Opel on the roof of the car. For video 5 with 160 views and more will be donated to the children's machine Adam, and when three thousand — holder for the iPad.
Comments
comments