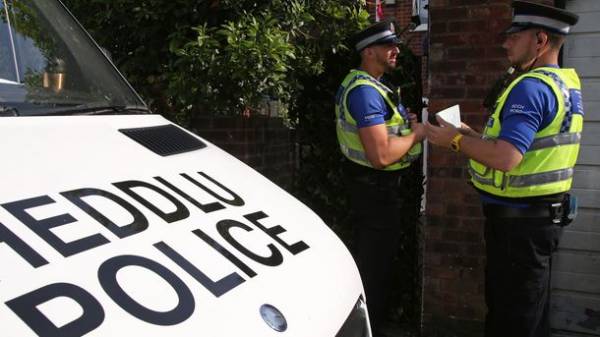 Suspected of hitting people with van in London identified as Darren Osborne, announced the TV channel "Skye-a news".
According to the channel, he's 47 years old, he is from Cardiff.
Earlier it was reported that the assailant was not previously known to the intelligence services.
In the night of Monday when hitting the camper on the people in London were injured at least 10 people. The van slammed into passers-by in the area of Finsbury Park in North London, when people were leaving the local mosque after prayers.
Comments
comments