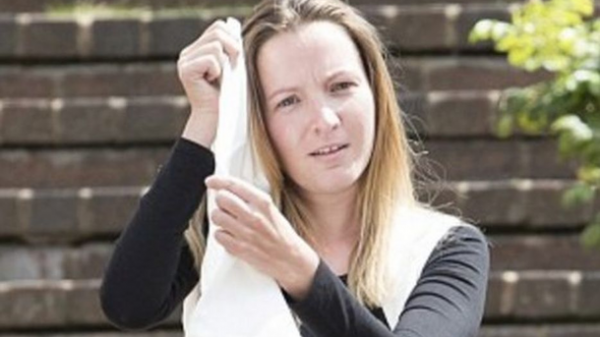 28-year-old resident of Kent Cathy Bethel was found guilty of attempting to smuggle 12 residents of Vietnam. The woman hid people in automobile tires and loaded them in his trailer. Human cargo was detected by border control personnel of the city Kokel in France, – the "life".
Along with 28-year-old mother of four was convicted and the van driver Aaron Harris, who has previously confessed to the crime. The smugglers were planning to smuggle the people of Vietnam to the UK via the English channel, but was stopped on the French border. At the time of arrest Katie Bethel was pregnant with a fourth child and denied all charges.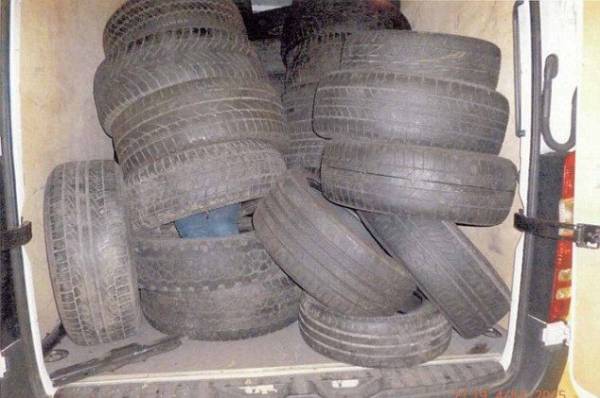 Kathy told police that he knew nothing about the unusual cargo. She claimed that was just resting together with Harris and bought alcohol to celebrate the birth of their joint child. The investigators suggested that in fact Katie wanted to earn money for birth through smuggling.
The jury found Katie Bethel guilty of attempt of smuggling of illegal migrants to the UK. Now she faces imprisonment. The judge said that, despite four minors, a woman should not count on leniency. The final verdict on the case will be handed down on 11 September.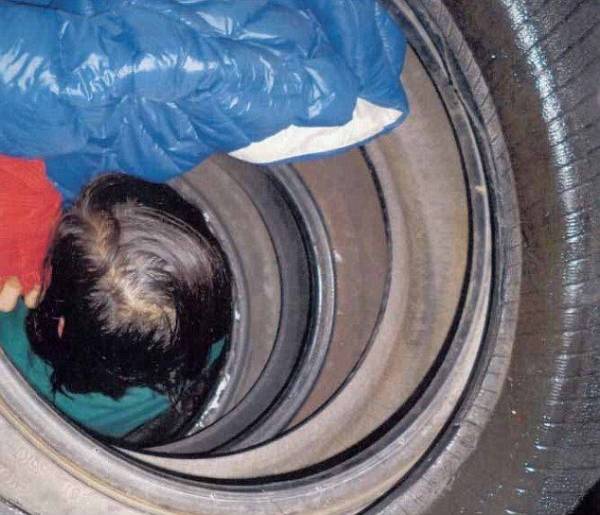 We will remind, mother of many children came up with a lot of original ways to photograph children.
Comments
comments