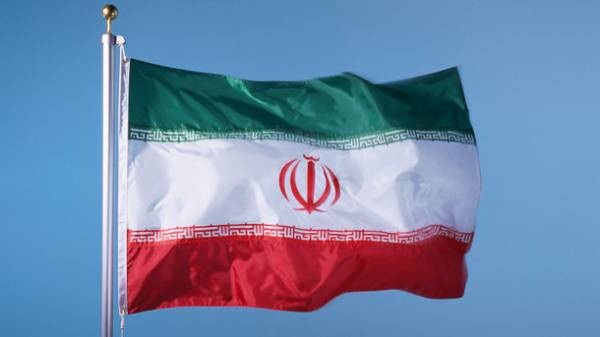 The Iranian military fired several missiles at a site in Syria in response to two terrorist attacks in Tehran earlier this month. This is with reference to Al Jazeera reports "Ukrainian truth".
According to Iranian authorities, the missiles were fired on the positions of the grouping "Islamic state" in the Syrian province of Deir al-Zor.
As you know, ISIL has claimed responsibility for a double terrorist attack in Tehran which killed 17 people.
"Medium-range missiles were fired from the provinces of Kermanshah and Kurdistan and destroyed a large number of terrorists and weapons", – reads the official statement of the Iranian revolutionary guard.
Iranian television showed footage of launch of rockets soaring into the night sky. Iran has launched missiles on the territory of another state for the first time in 30 years.
Deir al-Zor is an oil-rich province, which connects the actual capital of ISIS, raqqa city, with the territory controlled by the terrorist group in neighboring Iraq.
We will remind, on 7 June, four armed men opened fire at the entrance to the Parliament building in Tehran, and then entered the building. Subsequently, one of them blew himself up.
The second attack occurred in the Khomeini mausoleum in southern Tehran. Three of the attackers killed one person and injured five others, after which the suicide bomber has arranged explosion.
Responsibility for the attacks was assumed by the terrorist group "Islamic state".
Comments
comments