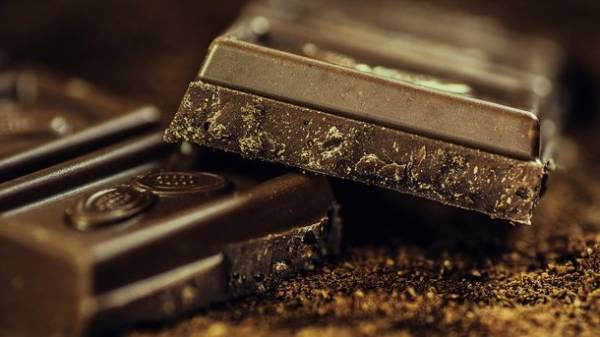 In Ukraine today, 20 June, entered into force on five-year anti-dumping duty size 31,33% for imports from Russia of chocolate and other finished food products with cocoa content.
Losses of Russia because of the Ukrainian duties on chocolate will amount to 17 million dollars, estimated by Russian experts. They predict that restrictive measures will lead to further loss of confectioners of the Russian Federation of the Ukrainian market.
In recent years the volume of supply of chocolate from Russia to Ukraine reduced to a minimum.
Recall that a month ago the international trade Commission on the basis of the analysis for the period 2013-2015 decided to impose anti-dumping measures against Russian chocolate. Was a fact of imports to Ukraine of certain types of Russian chocolate at low prices that harm domestic producers.
As you know, in addition, import duties on the import of Russian goods extended to 2017. The Ukrainian government made this decision at the end of last year.
Comments
comments