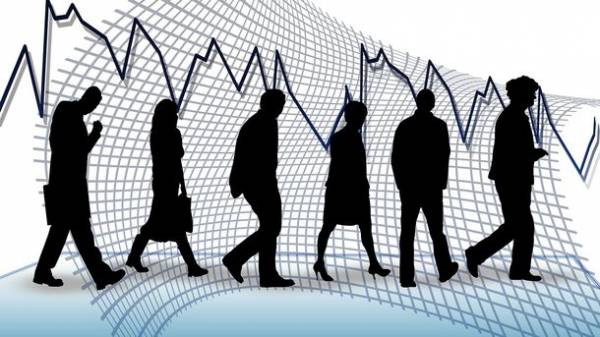 The number of registered unemployed in Ukraine in June amounted to 1.3% of the working age population, whereas in the corresponding period last year the figure was 1.5%. This is evidenced by official statistics.
Thus, the unemployment rate declined compared to the same period last year by 17.8% in absolute terms – by 58.7 thousand people, 330,2 thousand
As noted, the state statistics service, the number of persons per one vacant seat in June, decreased in two times in comparison with June of 2016 and is five unemployed.
See also: the world Bank has allocated 20 million hryvnia for the unemployed
At the same time, recipients of unemployment benefits was less than 49 thousand people – the number fell to 265,1 thousand Average benefit in June was UAH 1 921, which is lower than last year (1 966 UAH).
The unemployment rate in cities is 45% higher than in rural areas. In addition, unemployed women are 23% more than men.
We will remind, Ukraine plans to tighten the requirements for payment of unemployment benefits – the new rules considered in the Parliament. According to them, the special inspectors will check whether secretly moonlighting as the official unemployed.
Comments
comments