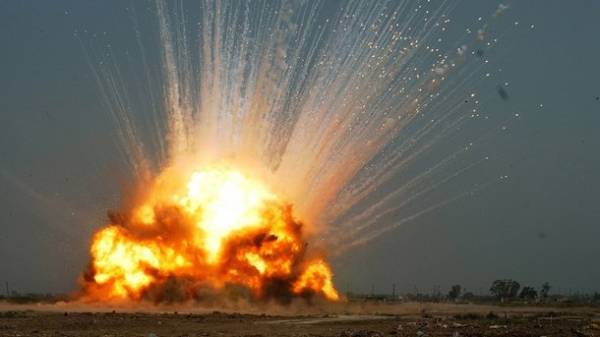 More than 20 people became victims of air strikes inflicted by the aircraft of the Arab coalition led by Saudi Arabia in Northern Yemen, reports UNN with reference to DW.
The bombing was carried out on Saturday, June 17, on the market in the Shada district of the Yemeni province of saada near the border with Saudi Arabia.
As reported by the official representative of the province of saada, rescuers were not able to get to the area of the bombing because he feared falling under artillery fire, which inflicted on the territory.
According to the representative of the hospital, most of the victims worked in the market. This market is also known as center for trade of narcotic plant khat, which is widespread in Yemen but banned in Saudi Arabia.
Comments
comments