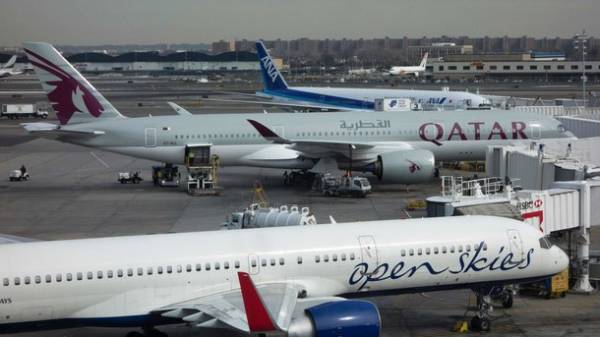 In 2017 the cheapest to fly day will be June 6. This was reported in the study site CheapAir.com.
As told the Director General of the service of Jeff Kli beginning of June will generally be the least expensive to fly time for the summer.
While the most expensive plane tickets cost, if you go on Sunday, July 9. If the trip in July is mandatory, then it is best to choose 3, 4 or 5 July — these days flights are much cheaper!
We also found out that the cheapest day in August will be the 22 th day, September 12th.
In CheapAir.com stressed that already in the first autumn month, the average cost of air travel will decline by seven percent.
The most expensive month for travel, according to the study, December. The cheapest way to go sailing in may and November.
Comments
comments