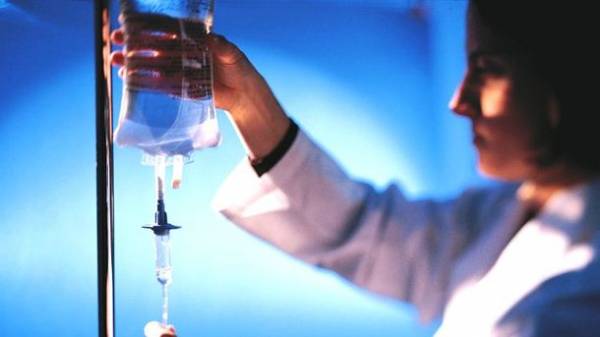 In Turkey because of food poisoning were hospitalized more than 730 soldiers. The Correspondent reports about it with reference to local newspaper Hurriyet and the statement of the local Prosecutor's office on Sunday, June 18.
According to media reports, the military is one of the military units of the district of Manisa started to complain of malaise after lunch on 17 June. The soldiers were taken to the hospital with dizziness and nausea. Now to their health threatens nothing.
According to the Turkish Prosecutor in the investigation of the incident with the poisoning detained 21 people. The experts took samples for examination of water and other materials in the unit.
According to preliminary data, the cause of poisoning could be an infection. For the examination of the military unit were selected samples of food and water. We will note, it already the second similar incident in Manisa. In may in the hospital with food poisoning were taken 590 soldiers.
Comments
comments