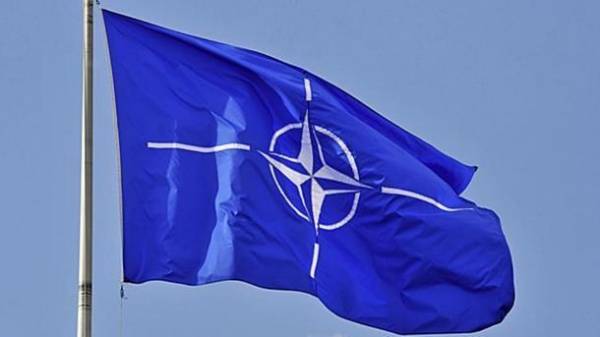 Ukraine suffers not only from military aggression of Russia, but also from regular attacks. This was announced at the solemn meeting on the occasion of the 20th anniversary of the signing of the Charter on Ukraine-NATO assistant Secretary-General of NATO Sorin Dumitru Ducaru, UNIAN reports.
He noted that Russia has broken its promise to protect Ukraine, invading its territory.
"When Ukraine gained independence and became a respected member of the international community, we all hoped that the bad times behind that in the new Europe geography will no longer determine the fate of the country. Unfortunately, Russia is a state which at one time promised to protect the territorial integrity of Ukraine, has violated this territorial integrity in a very forthright way, illegally annexing the Crimea and supporting, overtly and covertly, the use of force in Eastern Ukraine. Ukraine is not only the victim of a classic form of military aggression, but modern hybrid threats," said Ducaru.
He also stressed that Russia is attacking Ukraine not only in the Donbass but also in the Internet space.
In addition, he promised that NATO will help Ukraine to overcome all the challenges, maintaining the resolution of the conflict in the Donbas in a peaceful way.
Earlier Andriy Parubiy said that NATO is beneficial to take Ukraine as our military will be able to transfer the Alliance valuable experience of the confrontation of Russian aggression.
Comments
comments