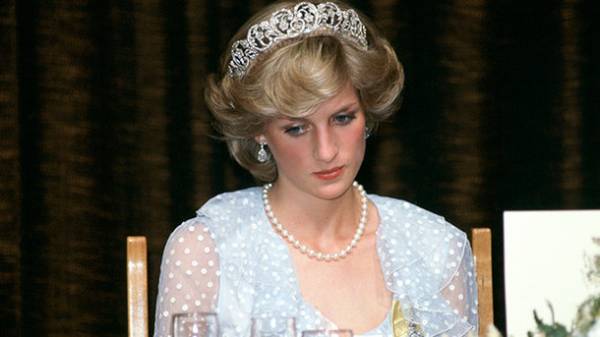 British writer Andrew Morton has revealed another secret in the life of Princess Diana. It turns out that Prince Charles never wanted the birth of her son Harry. Diana the entire pregnancy had to hide the truth about the sex of the child.
"He always wanted two children and really wanted a girl. When Charles learned that it was a boy, he cried, "my God, it's a boy! And he has red hair," recalled the Princess's disappointment at her husband.
* "I tried to slit his wrist": released shocking recordings of Princess Diana
As explained by the author of a book about Diana, the second pregnancy of the Princess was not happy. Lady Di knew the sex of the baby, but was forced to lie because her husband wanted a daughter. As told to Diana, in that period she has established a close and warm relationship with her husband, and she was hoping that when he sees his second son, graciously accept the birth of a boy, says Sheknows.
But the kid is not melted the ice in the heart of Charles. During the christening of the son of the Prince didn't even try to hide her feelings for the child. In the midst of the ceremony he went to Diana's mother and said, "We are so disappointed, we thought it would be a girl."
Recall that Princess Diana died at age 36 in a traffic accident that occurred in an underground tunnel under the area of Alma in Paris.
Comments
comments