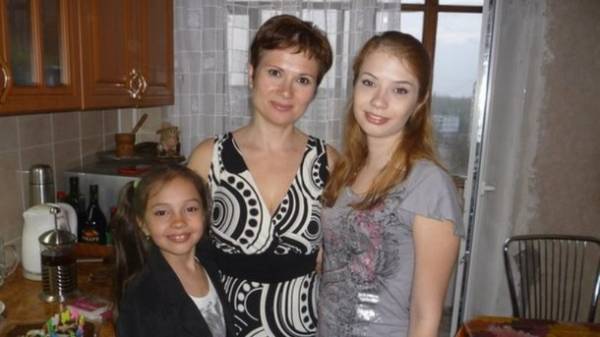 In Energodar (Zaporozhye region), a 45-year-old teacher was thrown from the balcony of the ninth floor his 12-year-old daughter, who died from his injuries. The woman fled the scene, but several hours later was detained by the police for a few hours.
Open criminal proceedings under part 2 of article 115 of the procedural code of Ukraine – "premeditated murder".
According to relatives, the woman has a mental health disorder, but officially by a psychiatrist is not registered, writes the local edition 061.ua.
According to one version, the first mother strangled her daughter, then threw it out the window.
Local residents reported that earlier the woman worked at school and was even marked on the Board as the best teacher.
For the case under investigation.
Earlier it was reported that in the Vinnitsa region 14-year-old mother gave birth to and thrown out of the window of a child.
Comments
comments