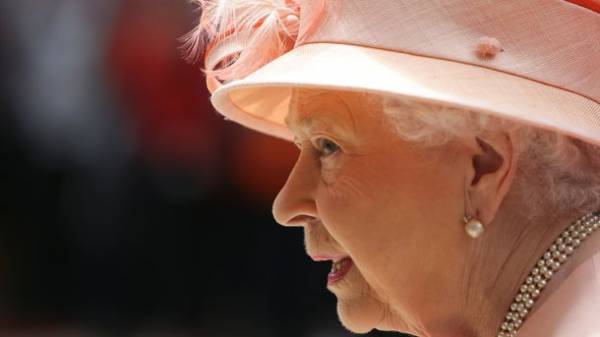 Queen Elizabeth II, statement on the occasion of his birthday said that the UK was plunged into a "dark mood" on the background of the events of recent weeks – fire in the building, Grenfell Tower, the attack on London bridge and the attack at Manchester concert hall.
About it reports Russian service BBC.
"Today, according to tradition, a festive day. However, this year it's hard not to notice that the nation fell into a very gloomy mood. In recent months the country has endured a series of terrible tragedies," said the Queen.
While Elizabeth II is said that the British did not lose courage and help each other in difficult times.
"As a nation, we continue to think and pray about all those who are directly affected by these events. In recent meetings (the victims – ed.) in Manchester and London I was struck by the willingness of people throughout the country to provide support and to help those who desperately need it," stressed Elizabeth II.
June 17 this year, officially celebrates the Queen's birthday. Usually the celebration takes place on the second Saturday of June, but this year it was postponed for a week.
We will remind, a series of tragic events in Britain began at the end of March – 22 March at Westminster bridge British citizen Khalid Masood sent the car to the passers-by, resulting in four people were killed. He then crashed into a fence outside the Parliament building and attacked with a knife standing at the post of police Keith Palmer. Palmer died from his injuries; Massoud was killed by other officers.
The attack in Manchester occurred two months later – on 22 may a suicide bomber detonated a bomb at a concert of the singer Ariana Grande, killed 22 people.
About a week later, on June 3, three men in London intentionally hit by a car and a few pedestrians, and then began attacking passersby with knives. Eight people died and dozens were injured.
June 14 at least 30 people were killed and dozens were injured in the devastating fire that raged many hours in a multistory building in West London.
Comments
comments