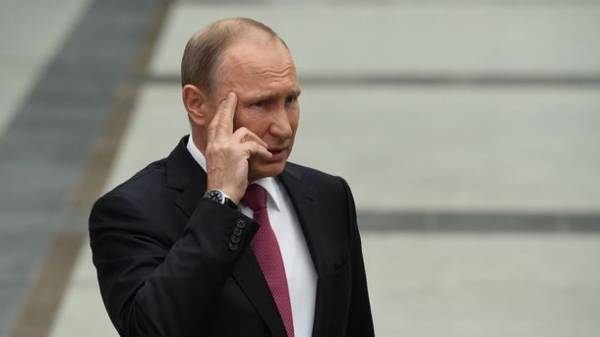 The President of Russia Vladimir Putin believes that the new US sanctions against Russia can complicate Russian-American relations if they were adopted.
The Russian leader stressed that to talk about a response to a possible new U.S. sanctions against Russia prematurely.
"It is important to note that, whatever happens and whatever the decisions were taken over the ocean, it does not put us into a dead end," — says Putin.
According to the politician, "something will have to adjust what we have to do… but it will not lead to stalemate and collapse."
"But it will, of course, to complicate Russian-American relations. I believe that it is harmful", he concluded.
Earlier, the us Senate has approved a bill providing for the extension of anti-Russian sanctions.
Comments
comments