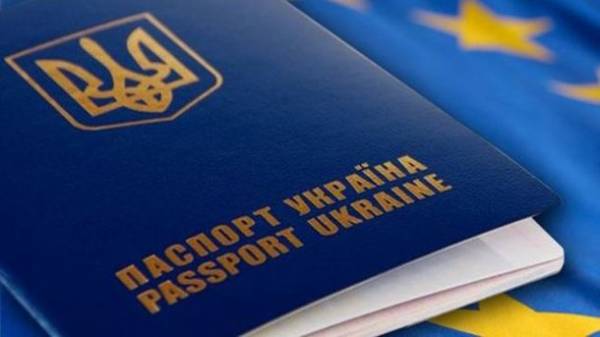 Almost three thousand Ukrainians took advantage of a visa-free regime with the EU. About this Facebook said the speaker of the State border service Oleg Slobodyan.
"The third day bezveza… as of 6 hours on June 13 the border of Ukraine to the EU in the framework of bezveza crossed 2910 of our compatriots. Those that had only biometric passports. 70% of them crossed the border in the Western sector, road crossings, 7% in rail. Another 23% used the services of aviation port," wrote said.
He also reported 6 cases of refusal of entry. Four Ukrainians refused entry in breach of immigration legislation of EU countries during a previous stay and two in connection with the confirmation of purpose of stay.
Comments
comments