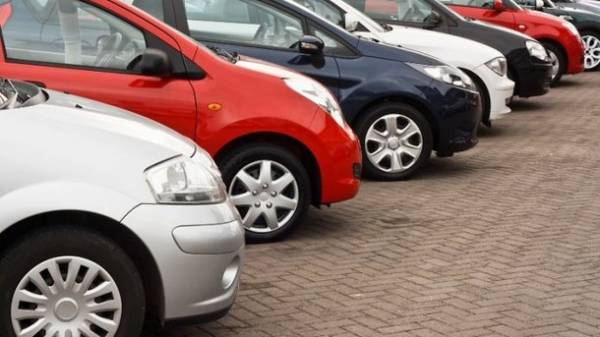 Ukrainians can afford a good budget car, only in his pocket, from 10 thousand dollars. Note that we are talking about the product manufacturers, eliminating the Chinese auto industry and the cars produced in the post-Soviet countries, reports CarDiagram.
The cheapest car you could find in Ukraine, van Fiat Fiorino. This car can be bought for less than 10 thousand dollars. For the money you get the cargo version of the car with a 750-liter trunk. The car is equipped with 1.4-liter capacity of 77 horsepower. Average consumption of 6.9 liters per 100 km.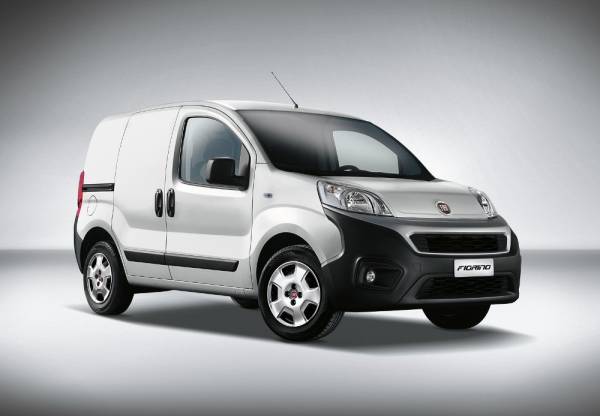 A bit more expensive, 10-11 thousand dollars, will cost sedan Peugeot 301. The car has a fairly roomy trunk for 506 litres and generally spacious interior. In the budget version 301 is equipped with a 1.2-litre petrol engine producing 82 horsepower. The average consumption of the unit is 4.9 liters per 100 km.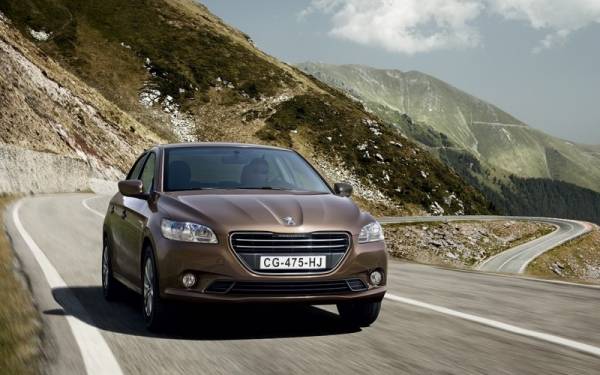 Is in the range of engines Peugeot and more economical diesel unit volume of 1.6 liters. But the car with this engine will cost more.
Over 11 thousand with a small you will be able to afford a van Fiat Doblo. The car is equipped with 1.4-liter petrol engine capacity of 95 horsepower. On average Doblo consumes 7.3 liters per 100 km.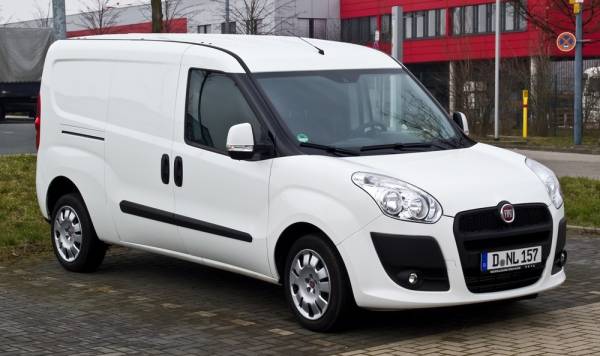 Comments
comments