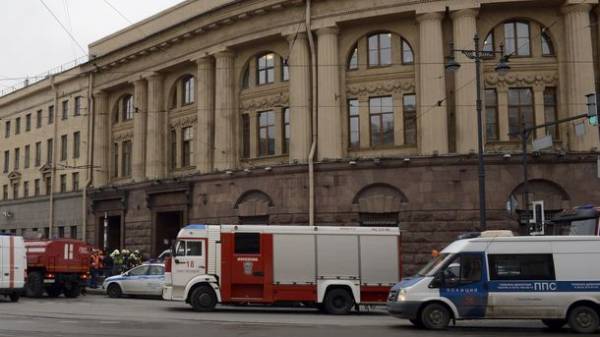 In Moscow strengthened security measures on transport – so, for the third train, metro, and the Moscow Central ring (MCK) is checked after the detection Besednova of the subject. This is reported by "RIA Novosti" with reference to a source in the emergency services.
According to the report, the latest was the case with train on the Moscow Central ring. Passengers were evacuated and the train was driven off due to the discovery of things, but this is not reflected in the schedule.
"Today, at 15.45 in "Swallow" (model trains – Ed.) was discovered left unattended. For security purposes, passengers were alighting from the train at the next station – "the Crimean. The train was towed to the station "Presnya", which was caused by the handlers to check things," – said the publication.
We will remind, in the car of the St. Petersburg metro on April 3 about half of the third day occurred the explosion of an unidentified object. The information was confirmed in the St. Petersburg metro.
Comments
comments