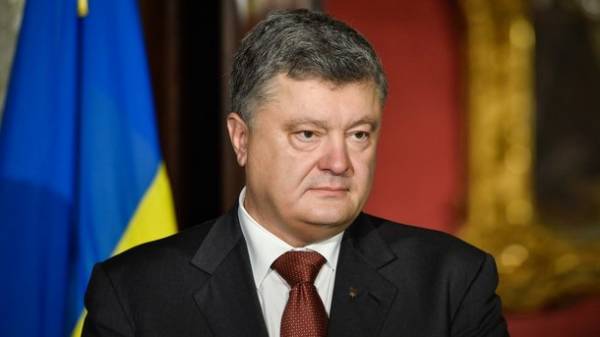 NATO will give Ukraine support in the creation of an effective system of rehabilitation of veterans of the military operation. About this today during solemn events on the occasion of medical worker Day was declared by the President Petro Poroshenko, reports RBC-Ukraine.
"Let's activate the work on creation of a modern and efficient system of rehabilitation of veterans of the ATO. In this case we can build – I can say this because we have reached relevant agreements on the support of our partners in NATO," said Poroshenko.
In addition, Poroshenko said that Ukraine has also accumulated a unique experience in this field. Also, according to the President, the medical system, which Ukraine inherited from the Soviet Union, and artificially kept 25 years, completely adapted to new social and economic realities.
We will remind, Poroshenko intends to offer the Verkhovna Rada the urgent bill madrepore in the village.
Comments
comments