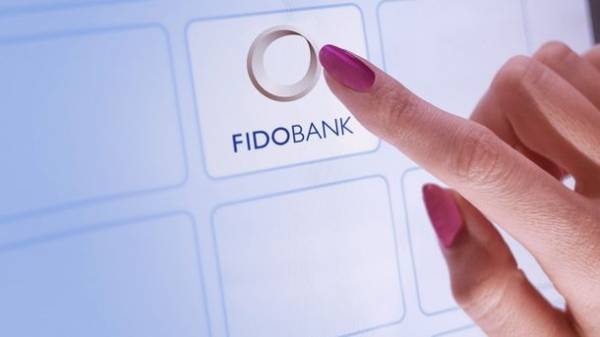 The state fiscal service (GFS) of Ukraine suspects the owners and managers of bankrupt Fidobank in assignment 1.6 billion asset financial institution that subsequently led to its collapse. It is reported Finbalance with reference to the decision of Shevchenkovsky district court of Kiev.
As noted, the scheme was accomplished by unlawful issuing of loans six associated companies: LLC "FC "Averazh", "FC "Vendor", "FC "Globalfinans", LLC "Griffin Capital", LLC "Scicapital", "FC" Avista".
In addition,employees of Fidobank caused damage to the depositors and creditors of the Bank by their actions on alienation and sale of real property owned by the Bank, with an area of 5 690,1 square meters. The transaction was valued at 170,4 million. The premises were sold to OOO "Adelmar".
In the court's decision also appeared information about the fact that the ultimate beneficial owner of the bursting of the Bank may not be Alexander Adarich, as previously thought.
Napomnim, the NBU announced Fidobank bankrupt may 20, 2016. Shortly before the Bank 's reported liquidity problems.
Comments
comments