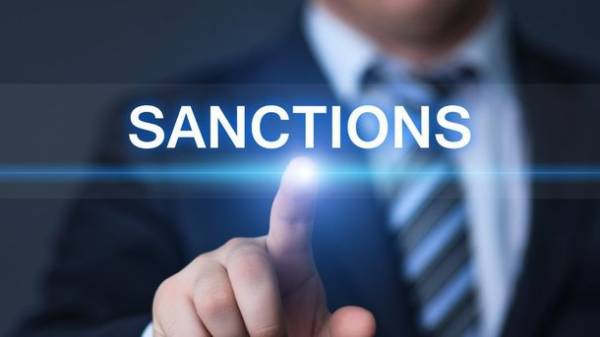 The United States expanded sanctions related to the DPRK, including the sanctions list of three Russian companies and one Russian citizen. This was announced on Thursday, June 1, the U.S. Treasury.
As reported, in the sanctions list included a Russian citizen Igor Michurin associated with Korea Tangun Trading Corporation.
In addition, the sanctions list was expanded by the company Ardis-Bearings LLC, as well as "NNK Primornefteprodukt" and "Independent oil and gas company".
As reported, North Korea, Monday, may 29, launched a ballistic missile of type Scud missiles, which flew about 450 km and fell in the area of exclusive Maritime economic zone of Japan
Comments
comments