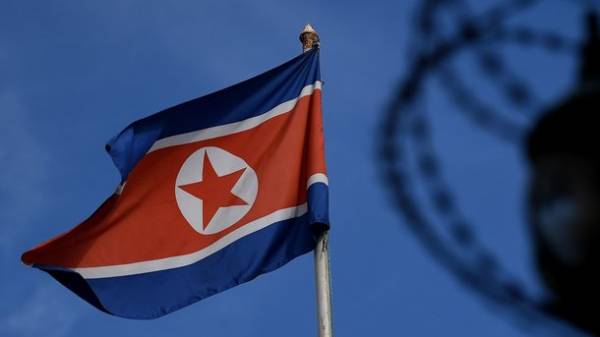 North Korea has released American student, went to prison for theft. However, I came home a guy on a hospital chair.
The aircraft had arrived in the U.S. from North Korea. They brought American student who had previously condemned the DPRK to 15 years in prison. Finally, he let go much earlier.
22-year-old Otto Warmbier detained last year in Pyongyang. He wanted to shoot in the hotel propaganda poster, and he was accused of hostile acts against the DPRK. From the courtroom the guy had to go to prison.
However, the camp never arrived. For more than a year the guy is in a coma. He was diagnosed with botulism, but he did not receive proper treatment. In Korea they say he lost consciousness after the sleeping pills.
Comments
comments