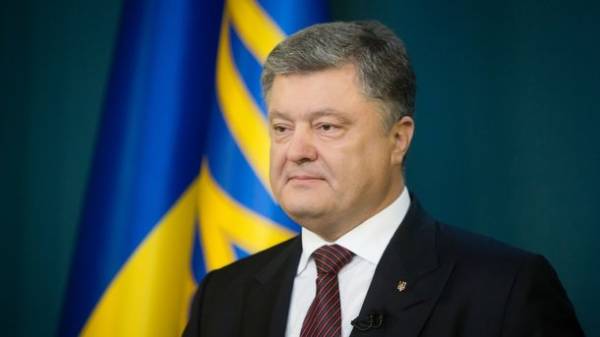 The President of Ukraine Petro Poroshenko on April 19 will visit the United Kingdom, where he will participate in the conference of the Royal Institute of international Affairs Chatham House. This was reported by the press service of the Institute, reports the BBC.
Poroshenko will take part in the conference "the Battle for Ukraine: leadership and solidarity."
"President Poroshenko will speak about the challenges facing the country and offered his vision of the most demanded type of leadership, solidarity, the restoration of peace, the strengthening of European security and support the transformation of Ukraine", – said in the announcement of the event.
On official meetings during the visit have not yet been reported. In the President's Administration has promised to announce all the details on Monday.
Comments
comments