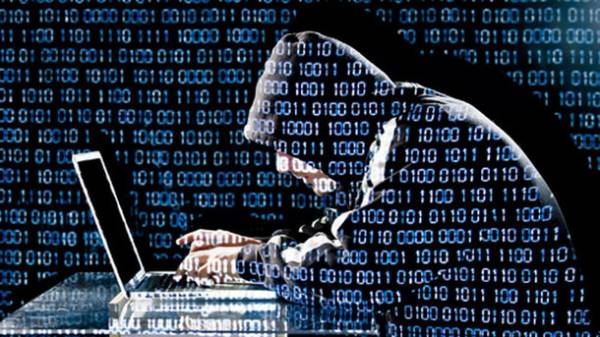 Russian hackers managed to gain access to computer systems 39 us States in the summer and autumn of last year, but they have not tried to falsify the results of the presidential elections in 2016. About it reports on Tuesday the Agency Bloomberg, citing sources familiar with the investigation "Affairs of Russia".
According to the Agency, in the summer and in the fall of 2016, hackers managed to access the software developed for the staff of the polling stations on the voting day, and at least one state – access to the financial database.
In addition, the investigators have evidence that hackers unsuccessfully tried to change or delete data on voting in Illinois after he gained access to databases containing personal voter information.
"In General, Russian hackers struck system 39 States," the Agency quotes a source directly familiar with the investigation of a possible Russian intervention in the American elections in 2016.
The Agency notes that the administration of then-US President Barack Obama was so concerned about this quantity and quality of hacker attacks, told Moscow about his concern on this topic.
According to sources, Bloomberg, Washington offered to provide Moscow with documents proving the fact of intervention of hackers and warned that the situation could turn into a wide conflict.
Despite the fact that hackers managed to access the computer systems of States, emphasizes the "Bloomberg", they did not attempt to falsify the voting results.
This Agency gives two explanations: either warning the White house had an impact, either, according to the source Agency, several months of attacks by Russian hackers did not manage to get directly to accounting systems votes.
Currently in the United States is the investigation of a possible attempt of the Russian intervention in the 2016 elections. Oversees the investigation former FBI Director Robert Mueller, whom the U.S. justice Department appointed a special Prosecutor.
Recall that the U.S. suspected Russian hackers in provoking Qatari crisis.
Comments
comments