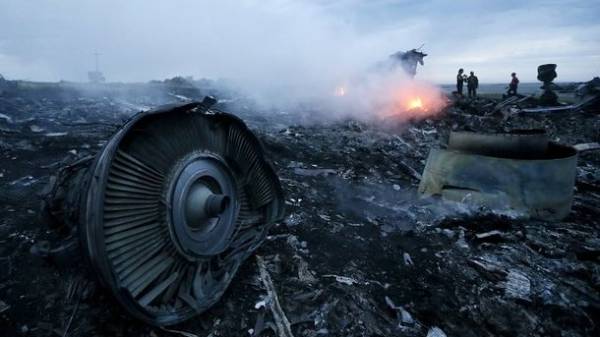 International expert and journalist group Bellingcat released a report which States that the carriage of the installation "Buk", from which presumably the plane was shot down flight MH17, was carried out by a retired Russian major-General Sergey Dubinsky, formerly known as the soldiers of the armed forces of the so-called "Donetsk people's Republic", "Gloomy", the TV channel "112 Ukraine".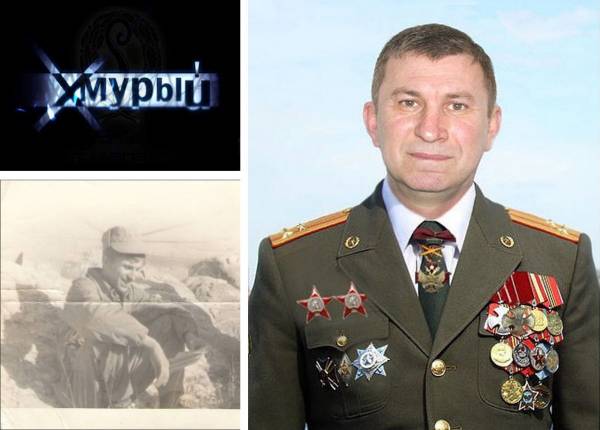 Probable organizer of transportation "Buck" / bellingcat.com
The report also stated that "Buk" was also carrying employees of the 69-th separate brigade of logistics of the Russian armed forces. This is the conclusion Bellingcat came after studying pictures on social networks of the military that were made in the Rostov region during the transporting unit.
It is reported that Bellingcat transmits the received data of the combined group of investigators (JIT Joint Investigation Team), which is conducting a criminal investigation into the death of Boeing MH17, shot down in the Donbass in July 2014.
We will remind, in the Netherlands on 28 September held a briefing on the results of the investigation of the crash of MH17 "Malaysian airlines".
Journalists reported that the plane was shot down Russian "Beech", which is the next day after the tragedy – July 18 – was in Russia. The shot was made from a field near Pervomayskaya (near Torez and Snow).
It was reported that investigators have about 100 names of people that may be involved in the transport or the use in Ukraine of this installation.
Comments
comments