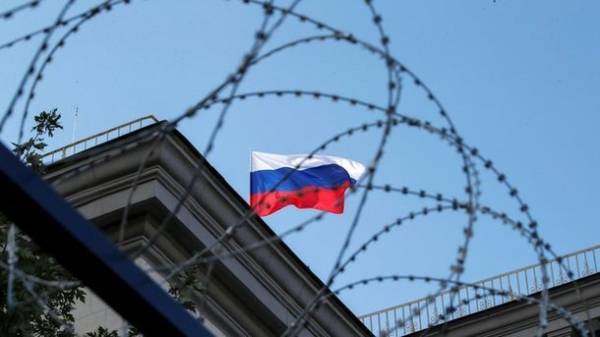 The Cabinet of Ministers proposed national security Council to extend sanctions against legal entities and individuals in connection with the ongoing Russian aggression. This is stated in the government decree, published on the website of the Cabinet.
It is reported that the national security Council proposes to extend sanctions under the existing orders of the Cabinet of 31 August 2016 "proposals for the application and expansion of personal special economic and other restrictive measures (sanctions)".
The Cabinet noted that the imposition of sanctions against the aggressor is one of the key and effective tools for combating the armed aggression of Russia, yet the occupants will not leave Ukraine.
So, the Executive authorities are required to check individuals that will seek the issuance of permits or for a permit to conduct transactions that are prohibited by the restrictive measures.
In turn, Ukraine's foreign Ministry will have to inform Western partners of Ukraine – EU, USA – regarding sanctions for the purpose of reviewing them for the introduction of similar sanctions against those individuals.
Recall, December 29, 2016, the national security Council and defense of Ukraine has imposed additional sanctions against individuals and legal entities of the Russian Federation.
Comments
comments