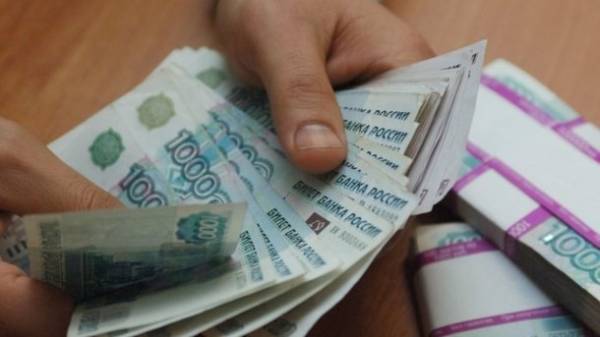 Belarus is the Russian ruble as a reserve currency. This reports the press service of the Belarusian National Bank.
The decision of the Belarusian regulator will take effect from 1 July 2017. From this date the condition of the foreign exchange reserves of Belarus will be characterized by the magnitude of international reserve assets.
The national Bank of Belarus said that they are going to use the remaining on its balance sheet the assets for the "performance of obligations", they can also act as an additional source of replenishment of gold reserves.
Prior to that, the national Bank of Belarus has published monthly figures reserves, calculated according to national methodology and the methodology of the IMF. National standards, except the Russian ruble, included in the reserves of the share of precious stones and metals that are not related to monetary gold.
In 2016, the foreign exchange reserves of the Republic of Belarus in the SDDS IMF definition, increased by 751,4 million USD (18%), up to 4 927,2 million US dollars (equivalent) on January 1, 2017, the Main directions of monetary policy for the year 2017, provided the growth of foreign exchange reserves in the definition of the SDDS of the IMF no less than 500 million U.S. dollars.
Comments
comments