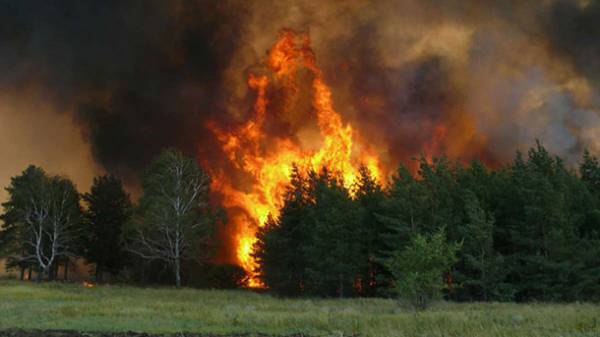 Due to forest fires in Central Portugal, killed 24 people, reports UNN with reference to the Publico.
"We have confirmed 24 dead, probably of deaths may be more, but so far it is impossible to confirm," — said the Prime Minister, antónio Costa.
The cause of the fire was the fact that on Saturday in Portugal was very hot, in some regions, the temperature exceeded 40 degrees.
A fire broke out in the municipality of Pedrogao Grande. In extinguishing the fire was attended by 500 employees of fire service and 160 cars. The flames quickly spread to four different directions. Fire damaged several settlements, but accurate data on the extent of the damage yet.
Comments
comments