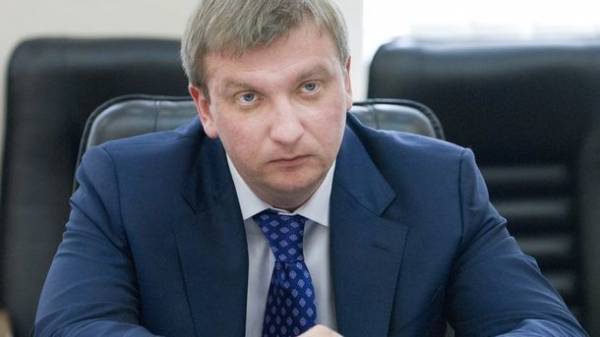 The Minister of justice Pavel Petrenko suggested that the next plenary week the Verkhovna Rada will consider a government bill on the restart of the National Agency for prevention of corruption. He said this in comments to "112 Ukraine".
"We have submitted to Parliament a bill which provides for the restart of the management team of NACP and unlocking of the work of this body which needs to be addressed by the system of e-declarations and verification of persons who submitted the Declaration, the prevention of corruption and a number of other important functions… members of the government, whose test period has expired in may, still have no solutions on these checks. Expect more than 100 thousand declarations for 2015 of their time on inspections and about 1 million returns for 2016… I hope the consciousness of the responsibility of persons who are now in such positions and receive a large wage taxpayers. We, as a government, insist on the adoption of the bill in Parliament. Perhaps at the next plenary week the issue may be raised in the session hall… I really hope that this situation will be resolved pretty quickly," said Petrenko.
We will remind, earlier a member of the National Agency for corruption prevention (NACP) Ruslan riaboshapka has submitted his resignation and called on Parliament to restart the Agency.
Comments
comments