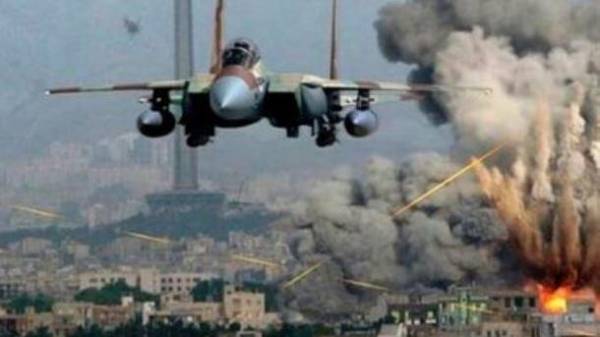 In Syria, killed 24-year-old Russian intelligence officer, reported Monday the newspaper "Kommersant".
"In Nizhny Novgorod today said goodbye to 24-year-old Artem Gorbunov, soldiers of the 96th independent reconnaissance brigade, who died during the assault on Palmyra 2 March", – stated in the message.
Information on the death of the soldier newspaper confirmed by his widow. "He was killed in the line of duty," said she, Sophia Gorbunova Edition.
Earlier it was reported, on February 16, four Russian military adviser was killed in Syria in the bombing car bomb.
Only the defense Ministry officially acknowledged the death of 27 Russian servicemen during the Syrian campaign.
Comments
comments