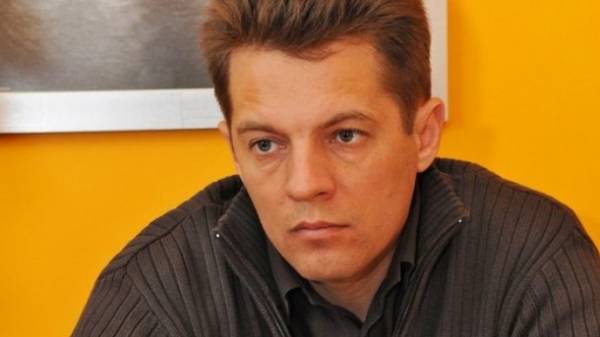 Lefortovo court of Moscow today, June 27, will consider a question on prolongation of arrest of illegally detained Ukrainian journalist Roman Sushchenko. This was reported by his lawyer mark Feigin.
"On June 27 at 945 Lefortovo district court will consider the petition of a consequence about prolongation of term of detention of my client, Ukrainian journalist Roman Sushchenko", – Feygin wrote on his page in Facebook.
We will remind, yesterday, on June 26, President of Ukraine Petro Poroshenko gave his French counterpart Emmanuel macron, the painting Sushchenko.
As you know, Sushchenko charged with espionage (article 276 of the criminal code), it denies the fault. According to Feigin, his client is accused of several counts of espionage. The detention of Ukrainian journalist "in conducting espionage action" in Moscow, the FSB reported on 3 October 2016.
Comments
comments