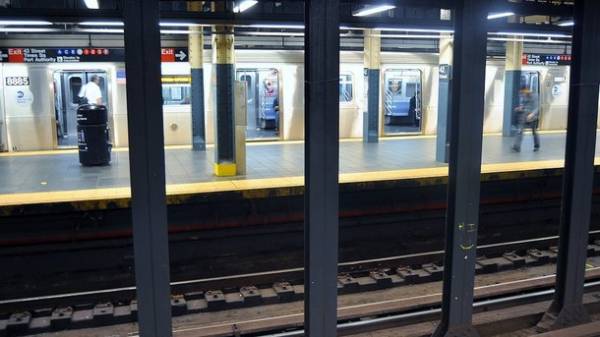 37-year-old man opened fire at the station in Munich, has German citizenship.
According to "Interfax", reported by the newspaper Frankfurter Allgemeine Zeitung.
According to the newspaper, among the four victims — two passengers and a 26-year-old employee of the local police, who received a severe wound in the head.
According to the newspaper Bild, at the station, a fight broke out between several people.
Suddenly one of them drew his gun at the employee of police, which tried to stop the mess and demanded to show documents and opened fire on the others.
The assailant was arrested. The station was still cordoned off, investigation of the incident.
Comments
comments