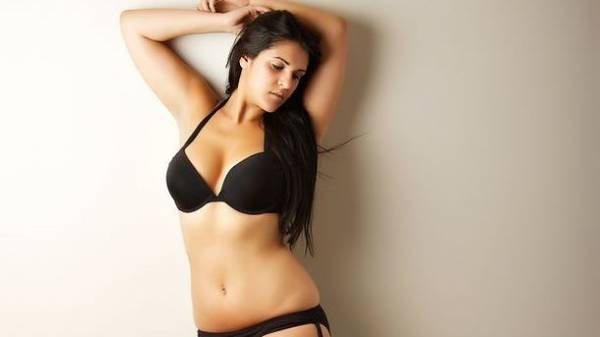 Two models plus-size ("forms") took part in the shooting for the Italian version of Vogue. About it writes Daily Mail.
A native of Dublin (Ireland) TIA Duffy and model Karyn Inder took part in the campaign of the publication under the hashtag #BeBodyAware ("Know body").
According to Duffy, her images regularly retouched to such an extent that she barely could recognize herself. Now the woman insists on the naturalness of the images. She said she didn't want to hide their imperfections, including cellulite. According to her plan, campaign #BeBodyAware should inspire photographers and designers to work without the use of photoshop.
Earlier it was reported that plus size models are judged, when their "huzhu" and get an hour photo shoot, three thousand dollars.
Comments
comments