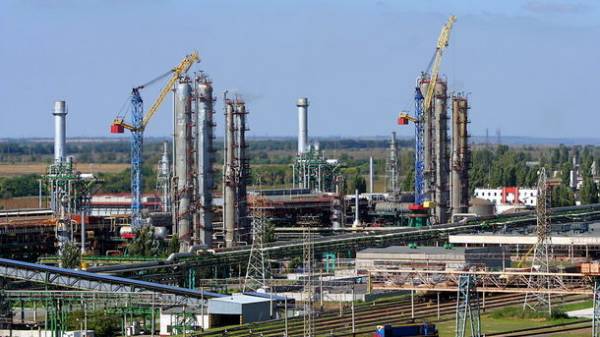 The Ukrainian economy is not getting any profit from the thousands of state enterprises. Therefore, these state assets should be privatized. This was stated by Prime Minister of Ukraine Volodymyr Groysman in an interview to "UKRINFORM".
"In Ukraine, 3.5 thousand state enterprises, most of which are absolutely unprofitable. They are of strategic nature, but are closed to investment by small, medium or large business, as their current leaders are getting a profit for yourself, therefore stick with both hands and feet for these enterprises", – said Groisman.
SEE ALSO
The state property Fund has named a new date OPP privatization
According to Groisman, the adoption of a new law on privatization will give all investors equal opportunities.
"Whoever is interested, can open a site and see the assets of state enterprises where you can invest your money in order to create a modern production. And that will also help to create new jobs and make our country more competitive," – said Groisman.
The Prime Minister also said that during the privatization in Ukraine's strategic enterprises under all conditions will remain the property of the state.
"It is not discussed", – said Groisman.
We will remind, earlier the President of Ukraine Petro Poroshenko said that the privatization will allow Ukraine to attract foreign investment and efficient owners. According to him, successful privatization will accelerate the economic growth of Ukraine and will reduce corruption in the public sector.
Comments
comments