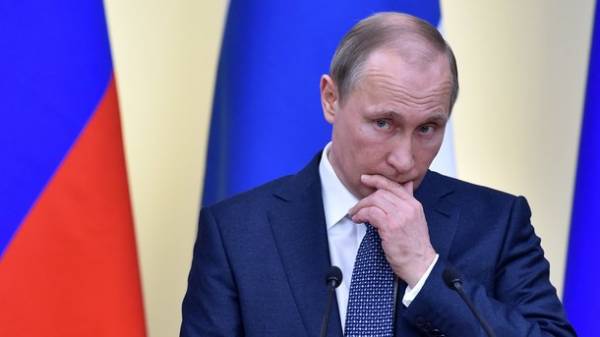 The President of France Emmanuel macron during a conversation with Russian counterpart Vladimir Putin gave him to understand that the dialogue in Ukraine will be "demanding".
The Ambassador of France in Ukraine Isabelle Dumont said in an interview with "Today".
So, answering a reporter's question about whether it is possible to consider that the friendship between France and Russia ended after the annexation of Crimea and the outbreak of the war in Donbas, she said: "the Position of France as the EU's position, clear and unchanged: we remain committed to the restoration of the sovereignty of Ukraine within its internationally recognized borders and does not recognize the results of the "referendum" held in Crimea on March 16, 2014 and the annexation of this Ukrainian region to Russia."
Thus, according to Dumont, to resolve the conflict "must maintain political dialogue with Russia."
"We stand for the preservation of the different ways negotiations, including within the Normandy format, since it would be a mistake to believe that the conflict will be resolved by itself," she said.
The Ambassador also remembered about the conversation of the French President with the Russian leader at Versailles.
"During a meeting with Vladimir Putin in Versailles in may of this year the President of France Emmanuel macron gave a clear signal that the dialogue with Moscow would be "demanding" and "no concessions," said Dumont.
Read the interview of the Ambassador of France to the website "Today": "No need to talk about the "formula Rules" as a solution"
Comments
comments