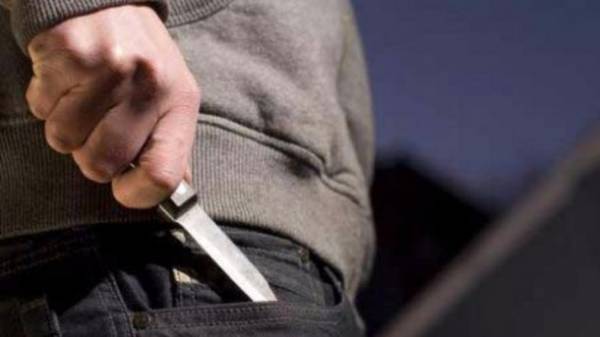 Police in the canadian province of Quebec shot and killed a man who stabbed four people, including a child. It is reported TASS with reference to the channel CBC.
Established that 19-the summer inhabitant of the small settlement of Akulivik in the North region for some unknown reason, broke into homes and attacked the people who were there. Police shot and killed him when the assailant tried to go in the fourth house. As a result of his actions killed four people, including a 10-year-old child. One person was injured.
Akulivik, which is home to about 500 residents, is located about 1.7 thousand kilometers to the North of Montreal, the largest city of the province of Quebec.
Comments
comments