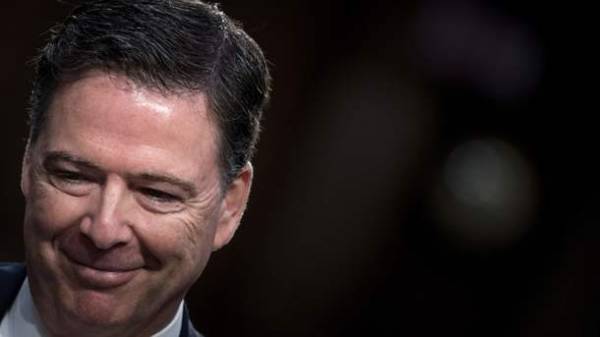 The son of the President of the United States Donald trump Donald trump Jr. commented on the testimony of ex-FBI Director James Comey before the select Committee on intelligence of the Senate, who said that the U.S. President demanded to close the investigation against the former national security adviser Michael Flynn. Trump Jr. called them "complete nonsense". He wrote about this in his Twitter, reports the TV channel "112 Ukraine".
The President of the United States has not yet reacted on social networks for indications of Komi.
"Word on Flynn – this is complete nonsense, if in the context of two men talking about a third, which both know well. I understand this as: "I hope that nothing will happen, but do your job". Very far from any kind of coercion or influence and, of course, obstacles! Knowing my dad for 39 years when he "orders or tells" you to do something, then there is no ambiguity, you will know what this means," wrote trump Jr.
As reported earlier today, Komi Republic Komi declared that trump demanded to terminate the investigation against Flynn than shocked by the then Director of the Bureau.
Comments
comments