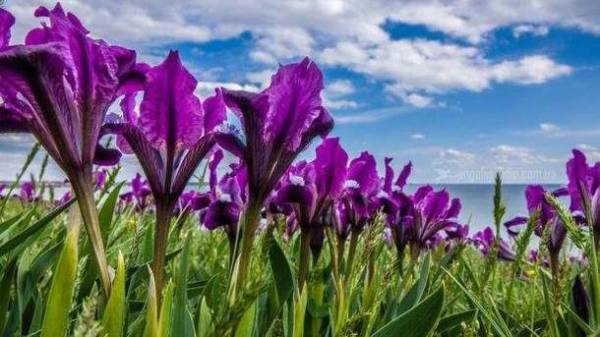 In Vinnytsia region the valley bloomed irises. This is the largest field with cockerels in Ukraine. Locals believe valley – foreshadows the future.
The locals believe that this valley -the future of Ukraine. What will happen to the state is determined by the flowering irises.
"When the terrible hunger was the old-timers remember, flowering was not. It was before the disasters of the Second world war in 1941, and the weather was good, but flowering was not. In 2014, the weather was beautiful, there was no frost. Believe me, the color was somewhere," says Victor Olszewski, Snitkovsky rural Chairman.
In early may, the irises did not bloom. Local took it as a bad omen, says Victor Olszewski. But already in the first days of June the buds appeared.
But tourists come here not only admire the flowers. Near the valley people ask for healing. The water hole people call miraculous. They say the water in her healing.
Comments
comments