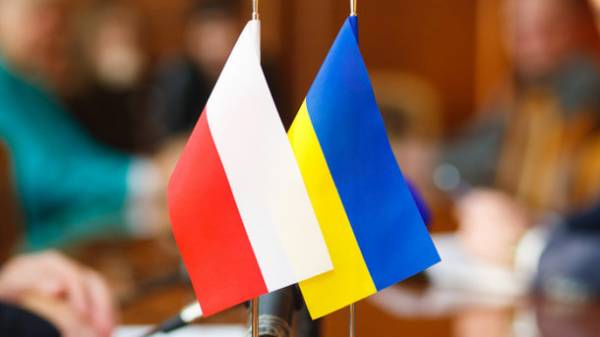 The main task of the cooperation of Ukraine and Poland in the gas sector is the construction of the Interconnector. This was during the Second Polish-Ukrainian gas conference in Warsaw today, said the Deputy Minister of energy and coal industry of Ukraine Igor Prokopiv.
"At the current system on the part of Poland we can upload only 1.5 billion cubic meters, and receives a plus or minus 1 billion Interconnector provides 8 billion to Ukraine and 7 billion in the direction of Poland," explains Prokop.
At the same time Deputy Minister noted that over the past two years Ukraine twice reduced gas imports to 20 billion cubic meters in 2014 to 11 billion cubic meters now.
According to Prokopov, creating Interconnector is also the question of independence.
"There is a question not so much whether to buy or not to buy gas, and to be or not to be Ukrainians and poles non-volatile", – said Prokopiv.
Recall, back in mid-December 2014 operator the Ukrainian gas transportation system "Ukrtransgaz" and the operator of the gas transportation system in Poland Gaz-System S. A. signed an agreement on the extension of the pipeline system. In October 2015, Ukraine and Poland have completed the feasibility study for construction of the Interconnector.
Comments
comments