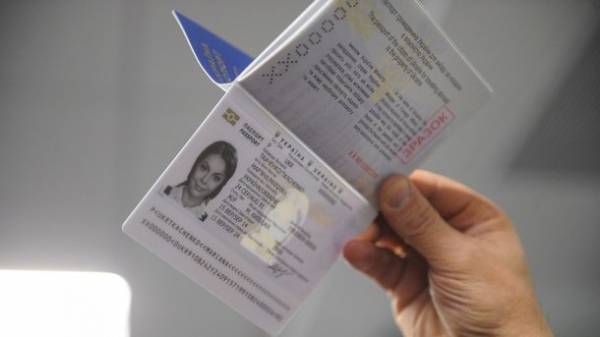 In Ukraine the owners of biometric passports who would like to travel in the EU were three million people. About this he wrote in Facebook Deputy speaker of the Parliament Irina Gerashchenko.
According to her, since the summer the number of holders of the coveted cards will be many times more.
"Now more than 3 million Ukrainians have biometric passports, and during 2016 more than 1.3 million Ukrainians have received a Schengen visa (more Ukrainians only Russians and Chinese getting). Now all these charges of papers and visa centers behind. It is obvious that the number of traveling Ukrainians since the summer will increase significantly", – wrote Gerashchenko.
As reported yesterday, may 17, in Strasbourg the ceremony of signing the agreement on granting Ukraine a visa-free regime with the European Union. It also was attended by the President of Ukraine Petro Poroshenko.
It also became known, as now Ukrainians will have to have a minimum of money to the visa-free border crossing with the EU.
The website "Today" figured out how to issue the biometric passport and how long it will take time, despite the queue.
Comments
comments