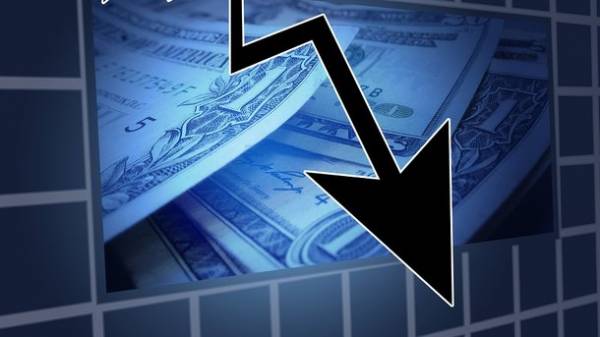 Ukraine dropped to 60 from 59-th place in the Annual rating of global competitiveness (IMD World Competitiveness Yearbook 2016). This was reported on the website of the Institute.
The rating includes the 63 state. Ukraine's two steps ahead of Mongolia and 14 stops behind Russia.
Leadership in the ranking of 2017 has kept Hong Kong and Switzerland. The trok leaders closed in Singapore, ahead of the United States.
Ranking of Institute of management (IMD, Switzerland) based on an assessment of the state of the economy, the efficiency of public authorities, business environment and infrastructure.
The annual ranking of global competitiveness (The IMD World Competitiveness Yearbook) Institute conducts IMD since 1989, in collaboration with research organizations around the world.
Each state in the rating is evaluated on the basis of the analysis of the 333 criteria in four main indicators of key aspects of the economic life of the country.
Recall that in 2018 Ukraine will substantially rise in one of the most popular international rankings, which prepares the world Bank's Doing Business, – which characterizes the state of the investment climate and ease of doing business in the country. This was stated by first Deputy Minister of economic development and trade of Ukraine (MEDT) Maxim Nefedov
Comments
comments