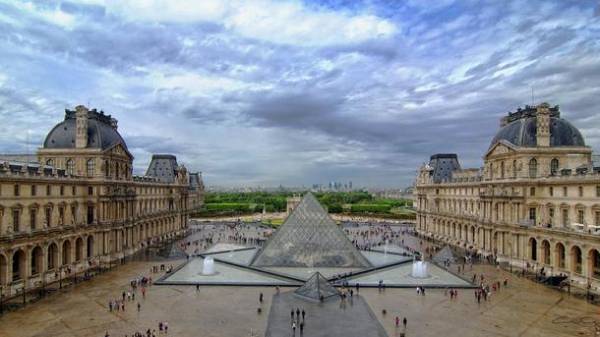 The courtyard of the Louvre Museum in Paris opened after the evacuation, where he was a security threat, reports UNN, citing the Associated Press.
It is noted that the deminers had left the courtyard of the Louvre, where earlier found a suspicious package, but the explosives were not found.
At the same time, the Louvre is not closed and go in and out.
We will remind, earlier the court in front of the Louvre, where the candidate in presidents of France Emmanuel Makron was going to celebrate in case of victory, were evacuated due to security threats.
Comments
comments