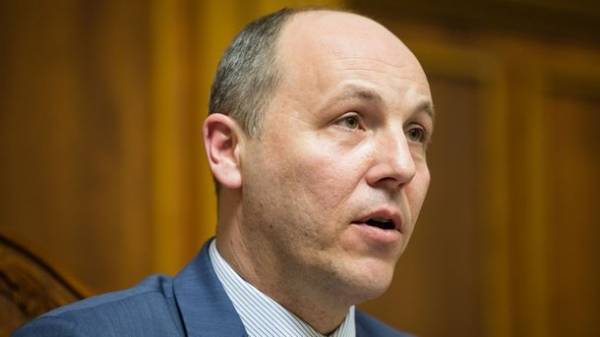 Russia is conducting intensive militarization of the occupied Crimea, in particular, according to some, placed nuclear offensive weapons. This was during a meeting of the NATO parliamentary Assembly in Tbilisi was declared by the Chairman of the Verkhovna Rada Andrew Parubiy.
"Currently, Russia is pursuing the increased militarization of the Crimean Peninsula, placing there the newest samples of arms and military equipment. Including plans to place, and according to some, has already placed nuclear offensive weapons," – said paruby.
He also added that the Russian occupation regime intensifies repression against the Crimean Tatar and Ukrainian communities in the Crimea.
Earlier it was reported that the heads of state and government of the countries "the Big seven" (USA, UK, Canada, France, Italy, Germany and Japan) condemn and will not recognise the annexation of Crimea. This is stated in the final communiqué of the G7 summit, which was held at the Italian Taormina, Sicily.
Comments
comments