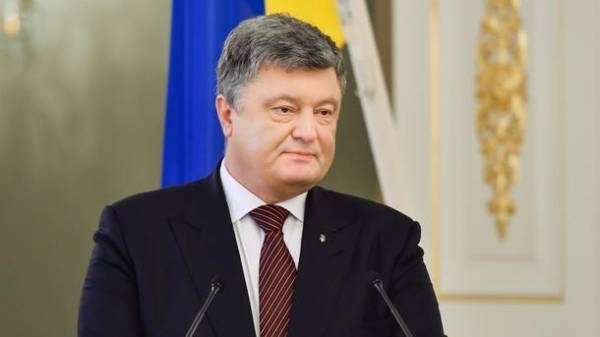 The President of Ukraine Petro Poroshenko said that the signing of the agreement on granting of visa-free regime of Ukraine with EU will happen on 17 may in Strasbourg. This is stated in the presidential appeal to Ukrainians on the occasion of the approval bezveza by the EU Council.
"On 17 may in Strasbourg at the European Parliament, as we have agreed with our European friends, solemnly sign the appropriate legislation. It will probably be one of my most important visits in the three years of service as the head of the Ukrainian state", – said Poroshenko
He also noted that Ukrainians will be able to travel to the EU without visas in approximately June 11.
"The decision will be published in the Official journal of the European Union, and in twenty days it will come into force. About 11 June 34 European countries will turn on the green light the owners of Ukrainian biometric passports for visa-free short-term travel," added the President.
We will remind, today the Council of the European Union approved the granting of a visa-free regime for Ukraine – it was the last of the European court, which had to make a decision on granting Ukraine the visa regime liberalization.
The website "Today" to understand all common questions regarding visa-free regime with the European Union – what it means and how it will operate.
Comments
comments