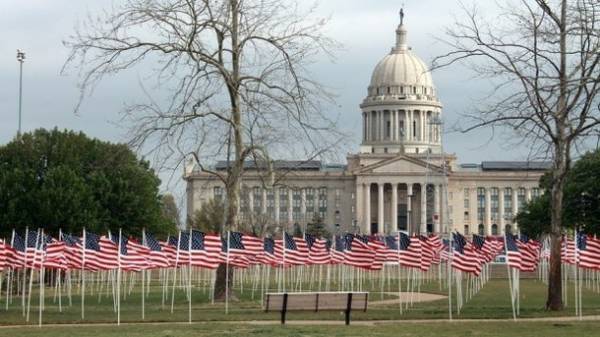 The white house plans to re-negotiate with Russia over Ukraine, giving them a new impetus. This writes the newspaper the Washington Post, citing U.S. officials and outside experts, reports "RIA Novosti".
It is noted that the Ukraine will give US a good tool to establish relations with Russia.
"For Secretary of state Rex Tillerson Ukraine is an opportunity to give a boost up to this point tolerate the failure of trump's plan to improve relations with Russia. Although still in the early stages, the idea Tillerson is to restart version of the peace talks, which last year joined the Obama administration, with the hope that the new circumstances and individuals will be able to achieve the best results", — the newspaper writes.
The publication indicates that between Russia and the United States at the level of departments is built a new strategy for the resumption of relations between the countries, with the assistance of the office of the Vice President of the United States Michael Pence.
It is reported that Tillerson wants to appoint a special envoy from the state Department to manage new efforts in Ukraine. The purpose of this special envoy will be to support diplomatic channel with the Russian presidential aide Vladislav Surkov.
Wrote the Financial Times, the American President can end the war in Ukraine and was named five reasons how it can happen.
In turn, military expert Dmytro Umanets noted that for reconciliation between Moscow and Kiev trump can connect to the settlement of the situation in the Donbas and to persuade for the sake of Ukraine and Russia to make concessions.
The US President during his stay in Italy said that he agrees with Europe on the Ukrainian question and Russia must fulfill its commitments on Ukraine.
Comments
comments