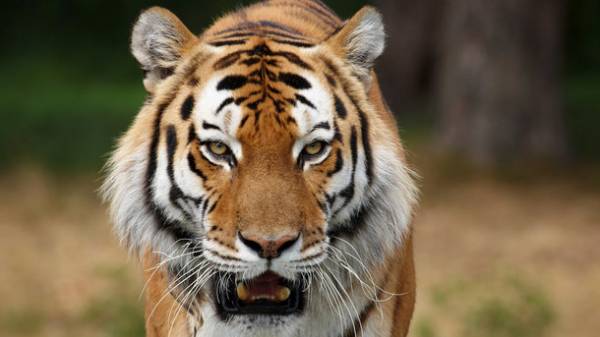 British police evacuated visitors from the zoo, "Hamilton" after one of the detainees tigers killed the employee, reported on Monday the British broadcasting company bi-Bi-si referring to local law enforcement agencies.
According to them, the incident occurred when an employee of the zoo and the tiger was in an enclosed area.
"Unfortunately, an employee of the zoo died on the spot," – said in a statement to the police.
While the zoo has denied the rumors that tiger managed to get over the fence.
The details of the incident were not disclosed.
Comments
comments