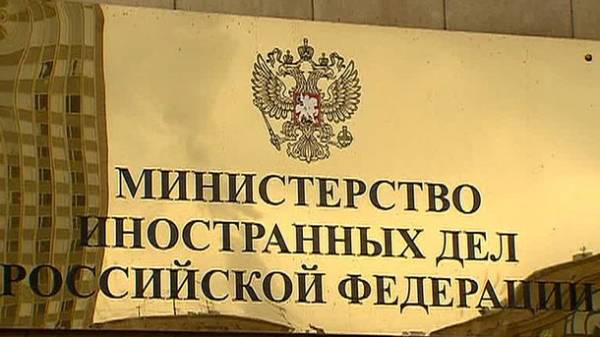 The Russian foreign Ministry said that response to the expulsion of diplomats from Moldova will be tough. This was said Deputy Minister Grigory Karasin.
"It is a grave provocation, a blow to those forces in Moldova, led by President Igor Dodon, who really stand for the normalization and improvement of bilateral relations with Russia," Interfax quoted him as saying.
"The answer, of course, will follow, it will be hard enough. But about the forms and parameters of this response, we will think", – said Karasin.
Recall, may 29, Moldova has expelled five Russian diplomats. The President of the country Igor Dodon has condemned the decision of their own government, calling it "outrageous."
Previously Moldova has recognized Transnistria occupied territory. The country's constitutional court ordered the withdrawal of Russian troops from Transnistria.
Comments
comments