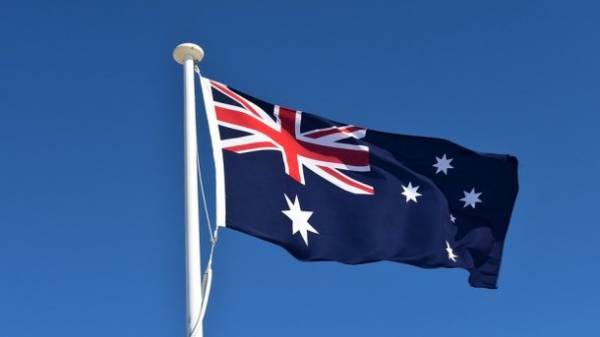 The Minister for foreign Affairs of Australia, Julie Bishop said today announced the appointment of a new Ambassador in Ukraine Melissa O'rourke. This is stated in the press service of the foreign Minister of Australia.
According to her, Australia is a strong supporter of the sovereignty and territorial integrity of Ukraine.
"We are working closely on issues relating to the investigation of the downed plane miloseski airlines MH17. Our economic relations continue to develop and strengthen. Turnover in trade and services is estimated at $ 156 million in 2015-16. Australian investment in Ukraine in 2015 was at the level of $ 60 million.
It is reported that O'rourke is a career diplomat. She worked in the Australian missions in Brussels, Bangkok, and in the recent past was an adviser-envoy of Embassy of Australia in Moscow.
Comments
comments